Enrollment rate of JLPT certified member is 90%.
We provide Japanese-quality Resources.
New Create+Engineer
BPO+Expert Billingual
New Create+Engineer
BPO+Expert Billingual
Build Trust
with Japanese
Management
Style
We are executing Japanese management and administration. Our Japanese members work closely with our clients and are take charge of the project. As a result, we are able to continue providing a sense of trust as a Japanese company.
Commit to
deliver
Japanese
Quality
We place the highest priority on delivering High quality, in specific, Japanese quality. In Vietnam, where the IT industry is changing and growing rapidly, quality is sometimes given less priority because of the emphasis on speed. Therefore, we believe that we can provide value by achieving both High Quality and Speed.
Excellent
IT Human
Resources
and Training
System
In the rapid-growing IT industry of Vietnam, job hopping has become the norm, with many engineers repeatedly changing jobs in a short period of time in search of better opportunities. We train our engineers with a long-term perspective, in hope to deepen their knowledge and experience and focus on a 5 - 10 year career path.
We will propose a development type that meets your needs.
The contract type in which a dedicated team is formed to handle the customer's business and the contract lasts for a certain period of time (several months to one year).

A type in which development is based on the specifications and requirements from clients, and deliverables is delivered by deadline.

Case Studies with LINE Development
Our group company, CNCTOR Japan Co., Ltd., is a certified as LINE Technology Partner.
Online survey system specializing in food, beverage, beauty, lodging
This is a user-friendly online system that specialize in real stores, such as restaurants and pubs, beauty and nail salons, hotels and inns as well as transforms customer surveys from paper to digital.
Automatic reservation management system that utilizes LINE official accounts
This is a chatbot reservation system that specializes in acquiring loyal customers. Customers can make a reservation in only 3 seconds with chatbot (auto responder).
A 3-density countermeasure LINE system that visualizes the congestion status of facilities in inns and hotels
Utilizing IoT and BLE technology, the system detects congestion in hotel facilities and visualize it via LINE from lodgers' smartphones.
Case Studies with System Development
We offer a variety of development types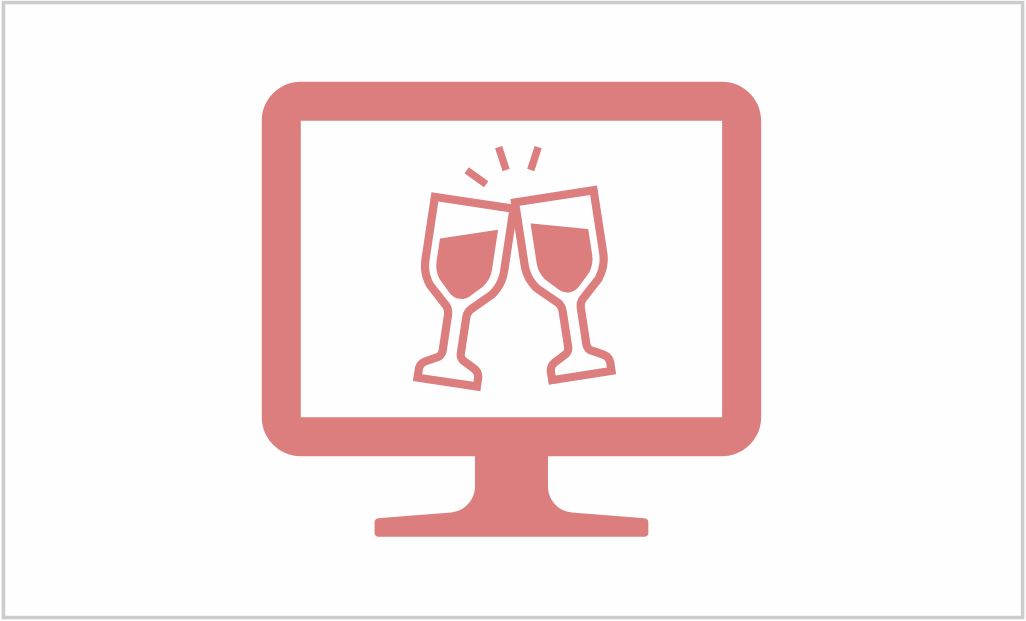 Reservation site for private parties
A reservation site that specializes in private party reservations for large groups, rather than individual reservations for a few people.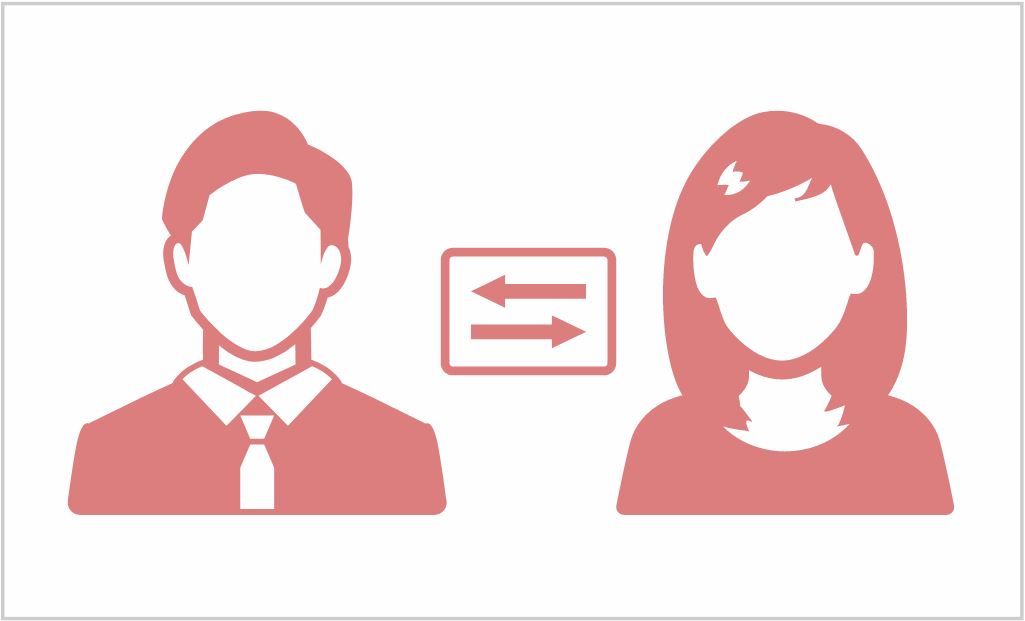 "You can work on hour basis"
Recruitment matching platform
In addition to matching candidates on a day-to-day basis and directly hiring them, companies can scout for candidates after they have completed their work without incurring any introduction fees. Companies can reduce their recruiting costs, such as advertising, recruitment fees, and marketing costs.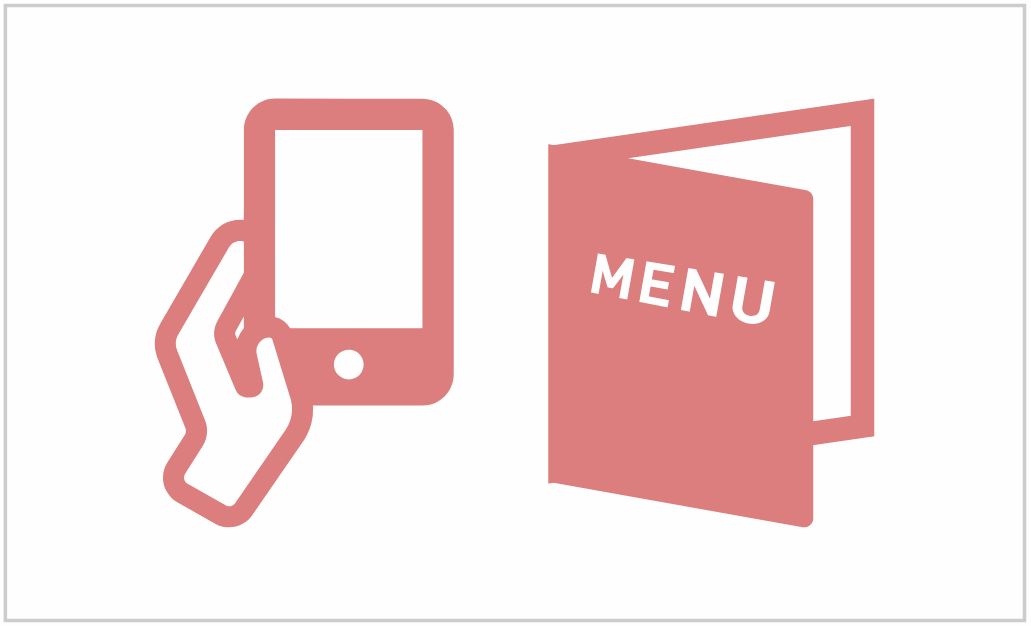 An app that allows you to read menus from around the world
A social network app that allows travelers around the world to understand what kind of dish is available at a local restaurant in a country where they don't speak the language, just by scanning the menu and seeing photos and reviews from other travelers who have had the same dish in the past.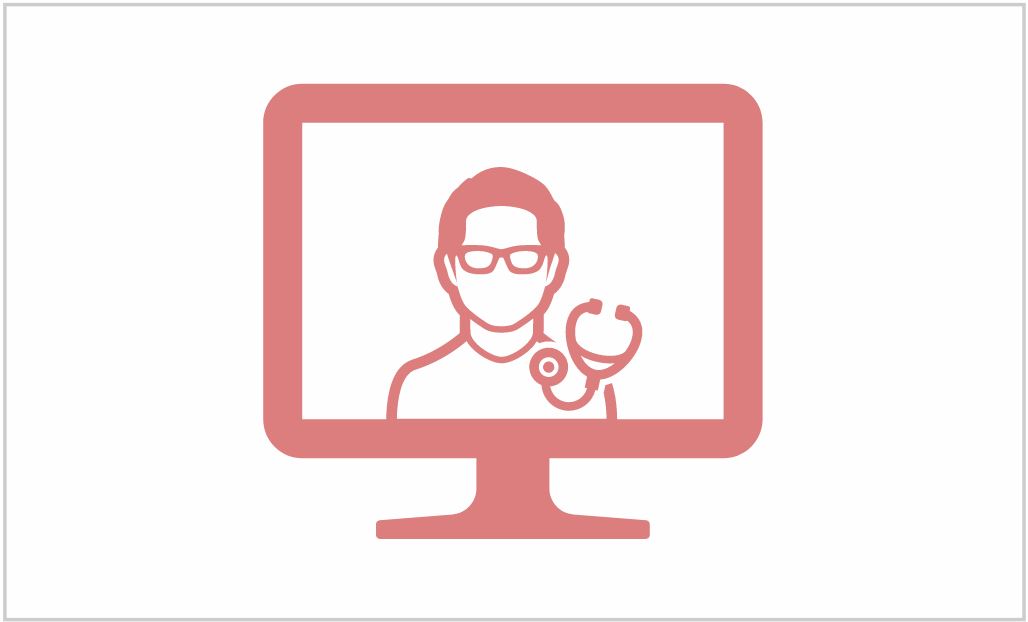 Web management system for medical lab in France.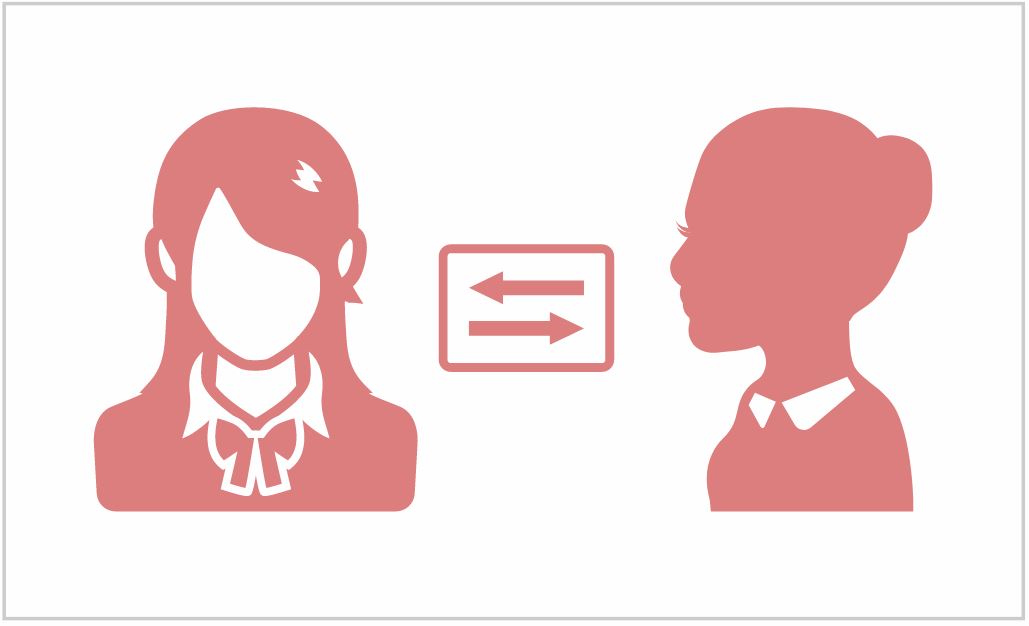 A social service that connects high school students and teachers to provide effective educational support.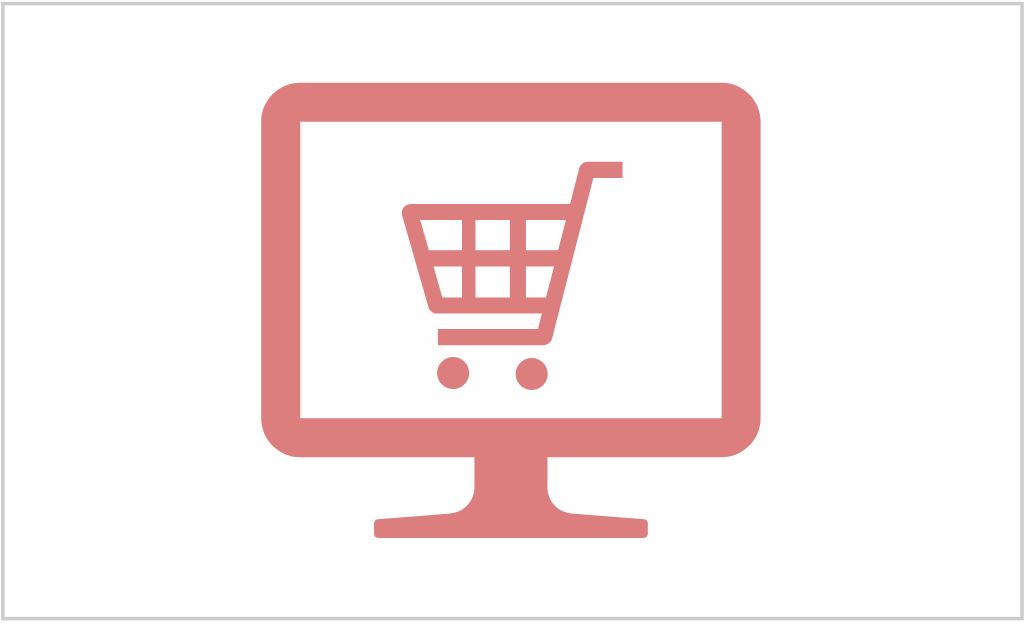 An EC application and management system that targets general consumers.
Collective management system for private accommodations (lodging)
A management system for reservations, check-in/out, payment, and customer management for hundreds of lodging facilities operated by the company.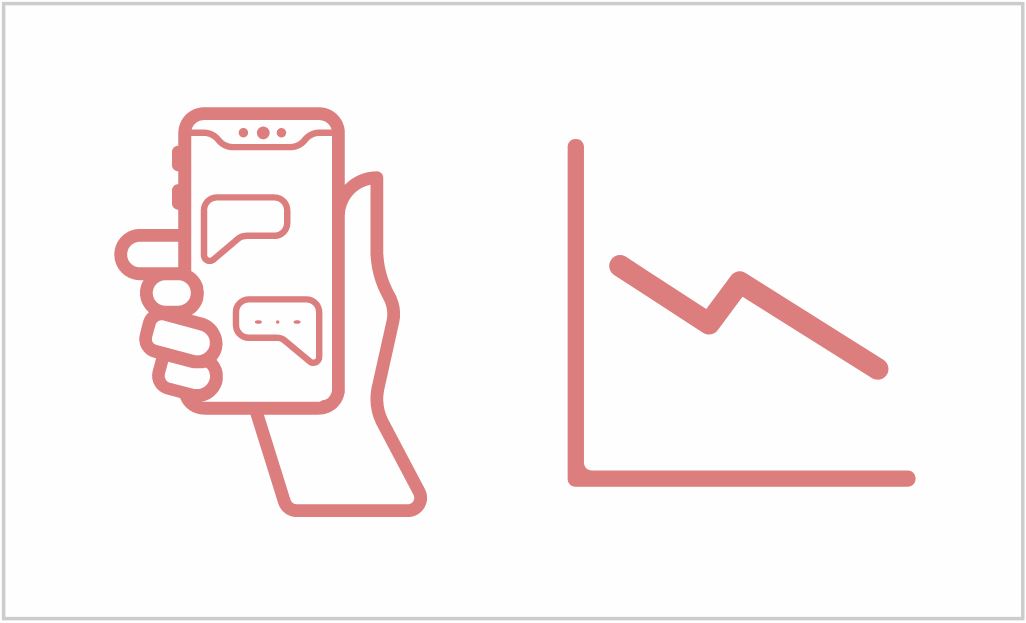 An app that connects people who want to work with companies.
Just by answering the questions on the app, candidate can see their personality aptitude, annual income after 3 years, and even life vision. By confirming the suitability of the candidate before hiring, the company can reduce the turnover rate.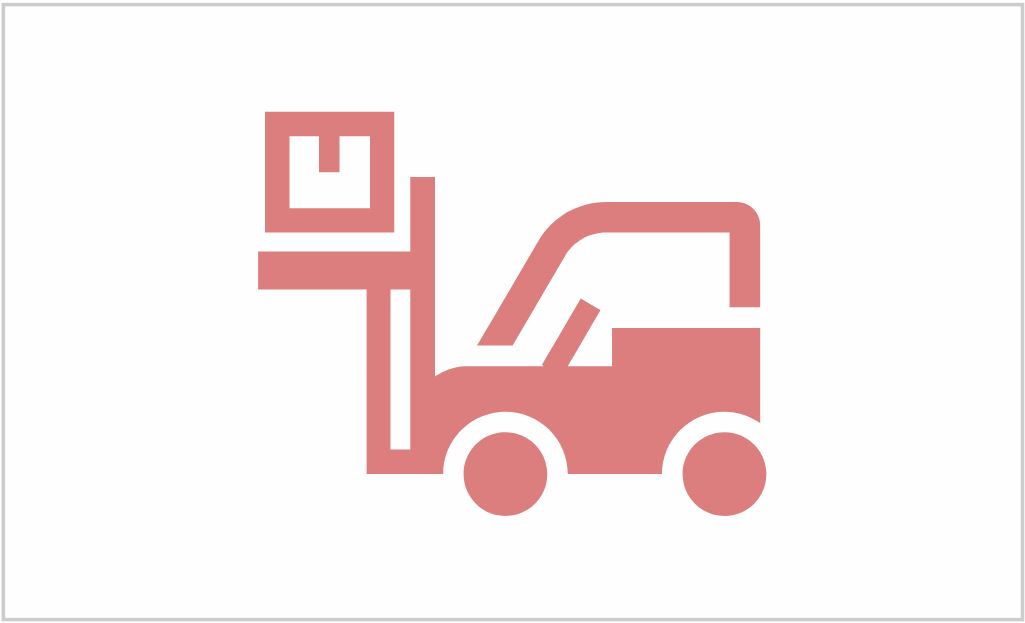 Pallets are the backbone of logistics. This is a system that visualizes the location and number of pallets via IoT and matches them with the most suitable shippers based on the volume of logistics.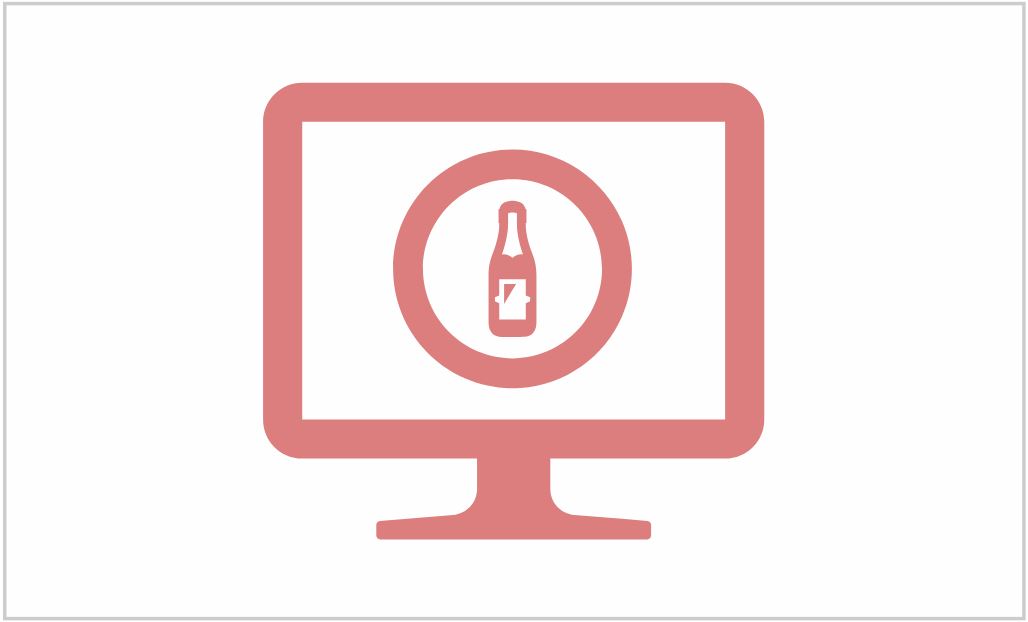 Hostess bar managament system
A comprehensive management system for everything from store orders, payments, cashiers to employee attendance and payroll.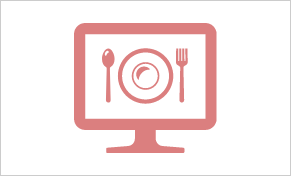 Restaurant management system
A management system for food order, payment, and customer information of Japanese restaurants in Thailand.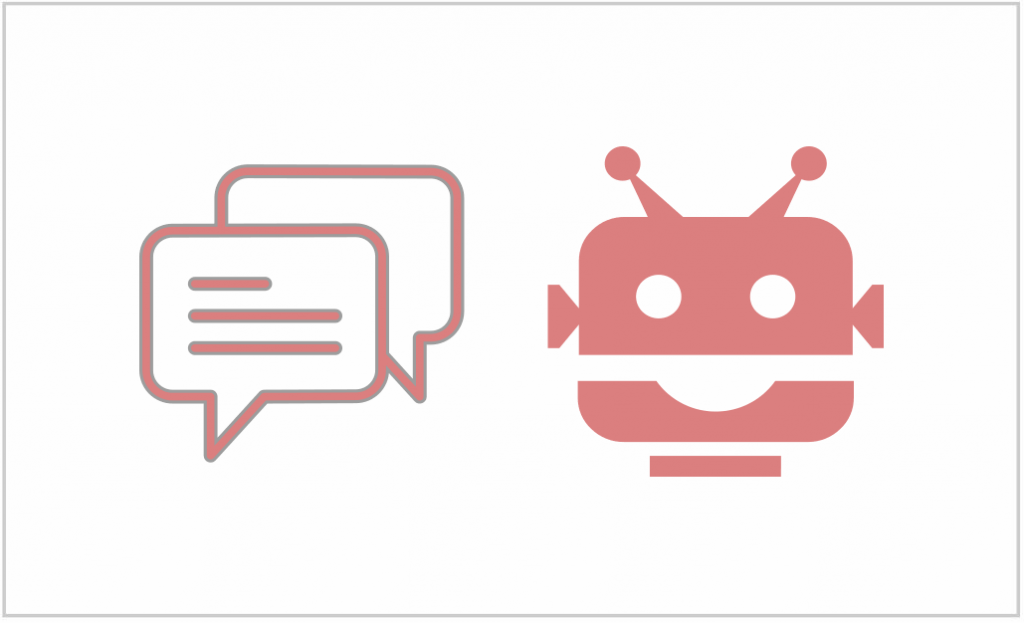 A platform that links sequences and AI to provide chatbots to various chat services.
We also offers various BPO services that are required in conjunction with system development.
Operation after system development is the most important. If human resources are needed for data entry after the start of operation, we can provide Vietnamese staff who are fluent in Japanese (N2 or above) and they will input data on your behalf.
Depending on the type of business, EC operations may handle thousands or tens of thousands of items. We can handle everything from photo/text registration and editing to reporting on your behalf.
Our Vietnamese staff can translate from Japanese to English, as well as Vietnamese, Chinese, and Korean.
We have Japanese members who work as operators. After the system is operated, we can also provide customer support and other call center services.
This is the fee for each personnel resource in system development.
The adoption of BPO is expected to improve the competitiveness of companies and organizations by reducing routine work, cutting off non-core tasks, reducing costs, and allowing them to focus on their core business. As an effective means in the settings of globalization and labor shortages, we would like to fully support companies in building optimal operations.
Have you encountered any problems like these?
\ Merits of adopting BPO /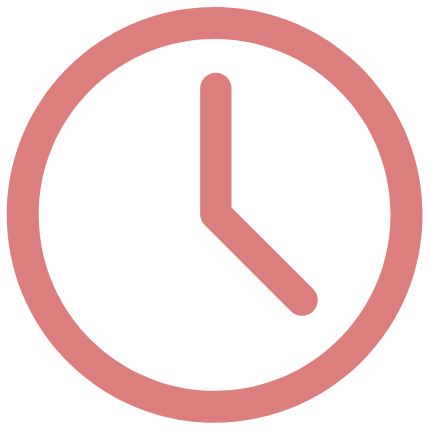 Let us handle your time- consuming and troublesome tasks, including process management.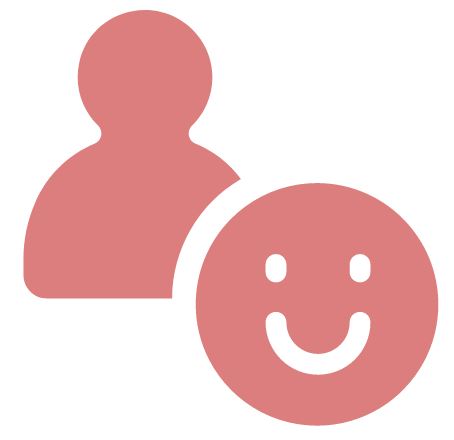 Increased productivity and
customer satisfaction
No need for training!
Our knowledgeable staff will work to improve your productivity.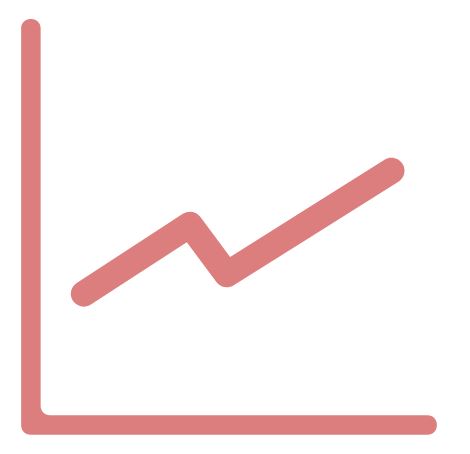 Quality UP Profitability UP
We provide high quality on a low budget. We can flexibly respond to various needs.
Examples of adopting BPO Service
Translation support service
Translation of Japanese articles, reviews, manga, etc. into English and other languages.
・Translate Japanese online articles into English, including technical terms.
・Write replies to reviews in Japanese, English, Chinese, Korean, etc.
・Support for special writing styles such as onomatopoeia and imitative words.
・Support in creating templates and simplifying tasks.
We provide character design, coloring, and image editing services for all kinds of work.
Illustration editing, character design, English-Japanese translation of CG comics, vertical production, coloring, you name it, we will do it!
We also offer manga translation services for all genres. Shonen manga, shoujo manga, seinen manga, women's manga, teen love (TL), boys' love (BL), adult, etc.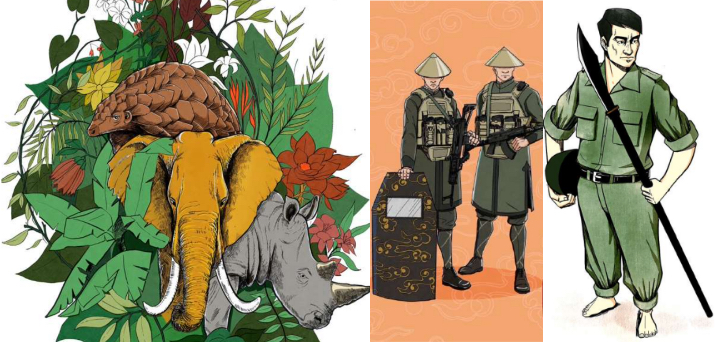 Example: Update hotel reservation management website
Update plan on the
management website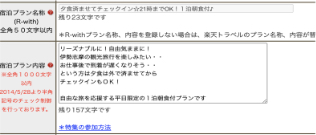 Website management and editing
We can handle a wide range of sites, including hotel reservation sites and restaurant portal sites.
Support data entry in any format
We can handle PDF data, Excel data, information on designated websites, etc. in Japanese and in any other language.
We can handle a wide range of data, including kanji, katakana, English, and numerical data.
Example: Data entry of handwritten questionnaires for hotels and inns.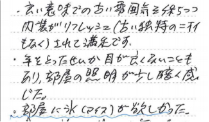 CS Service (Call center construct)
・Handle sales calls (both inbound and outbound)
・Answer calls from customers
・List up problems and make improvements
・Report tasks
・Support call handling (both inbound and outbound)
・Answer calls from customers
・Initial setup and maintenance of apps and services
・List up problems and make improvements
・Report tasks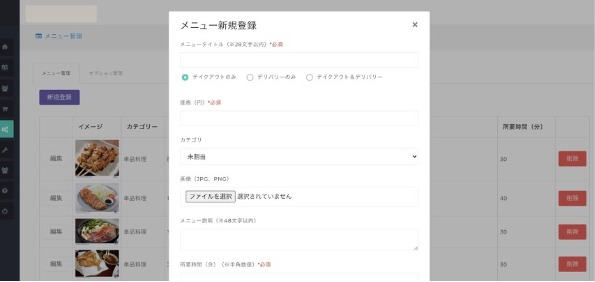 Operation starts in about 2 weeks
180,000 JPY〜
250,000 JPY/month
A management fee (20% of the monthly fee) will be added.
※The monthly fee is for one booth. One booth is defined as one person operating for 8 hours on weekdays.
※A minimum of two booths is required.
※Please inquire for more information about holiday support and changes in business hours.